In recent years, we've published our best and most popular posts at the end of the year.
This has become an end-of-year tradition. Here are the posts we wrote for 2021, 2019, and 2018.
Most of all, thank you from the bottom of our hearts for your continued support. Without you, our readers and subscribers, this blog wouldn't exist.
Year in review, and what's up for 2023
2022 has been the most amazing year for The Color Concierge and our clients and subscribers! In addition to our amazing color design practice, we worked hard to make several improvements to our website and business. In 2022, we completed the following:
We updated the website with real-life photos from our projects, and an improved and streamlined Shopify Shop.
The Online Color Consulting process was streamlined to improve our customer experience. Our online questionnaires can be saved so you can return and complete them at your convenience.
Most importantly, for our subscribers, we published more content than ever in our blog. We plan to add even more interesting, frequent and useful content in 2023 to help you with your color projects, and just for fun.
The 10 Best Color Concierge Posts
Below are our best and most popular posts in 2022, in no particular order. We only use our photos (and our clients').
All About Agreeable Gray – the good and the bad
Even though so many homeowners are opting for white paint colors, Agreeable Gray was by far the most popular paint color blog post. Most articles talk about how perfect Agreeable Gray is, the "no-fail" paint color. I'm here to say that as with any paint color, Agreeable Gray is a tool, and should be used carefully.
When I built my house in 2019, my builder used it as a foundation color – everywhere. It looked fabulous in some rooms, and like a prison in others. This article will break down why.
Victorian Exterior Paint Color Scheme: A Painted Gentleman
This was one of our favorite exterior color consult projects ever. We partnered with the homeowners to give this historic house new life. Check out this gorgeous color palette in this post.
Best White Exterior Paint Schemes
White exterior paint color schemes are not just a trend, but a classic and timeless color scheme. In this post, we presented several color schemes and why we used them. The color placement was also discussed, and just as important as the right white or black color.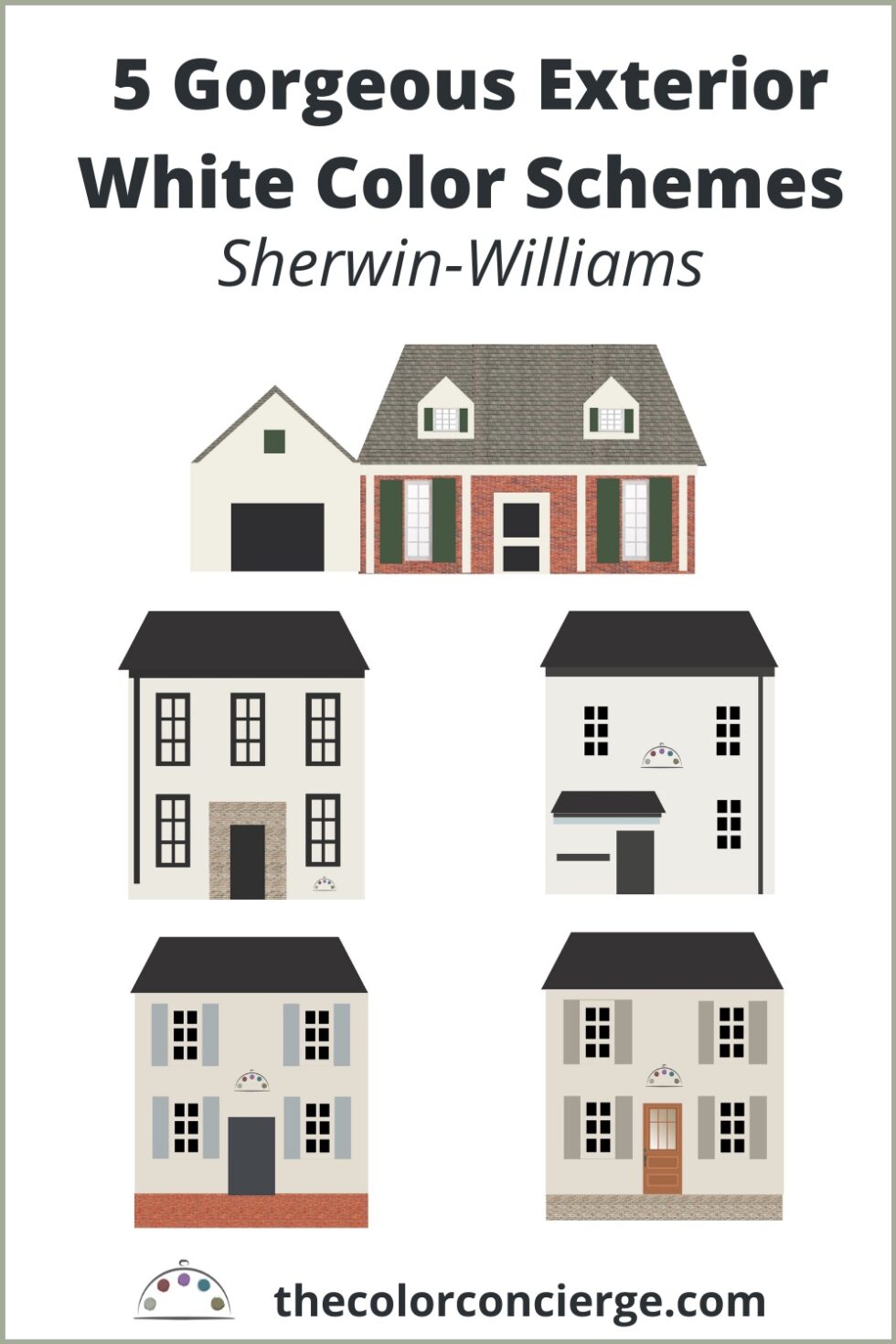 Best Exterior White Trim Colors – and how to pick them
We love white exterior trim colors and they are frequently a perfect choice. The most important tip for an exterior white paint color: pick a white that is darker than you think. Some of these "white" colors will be a HUGE surprise!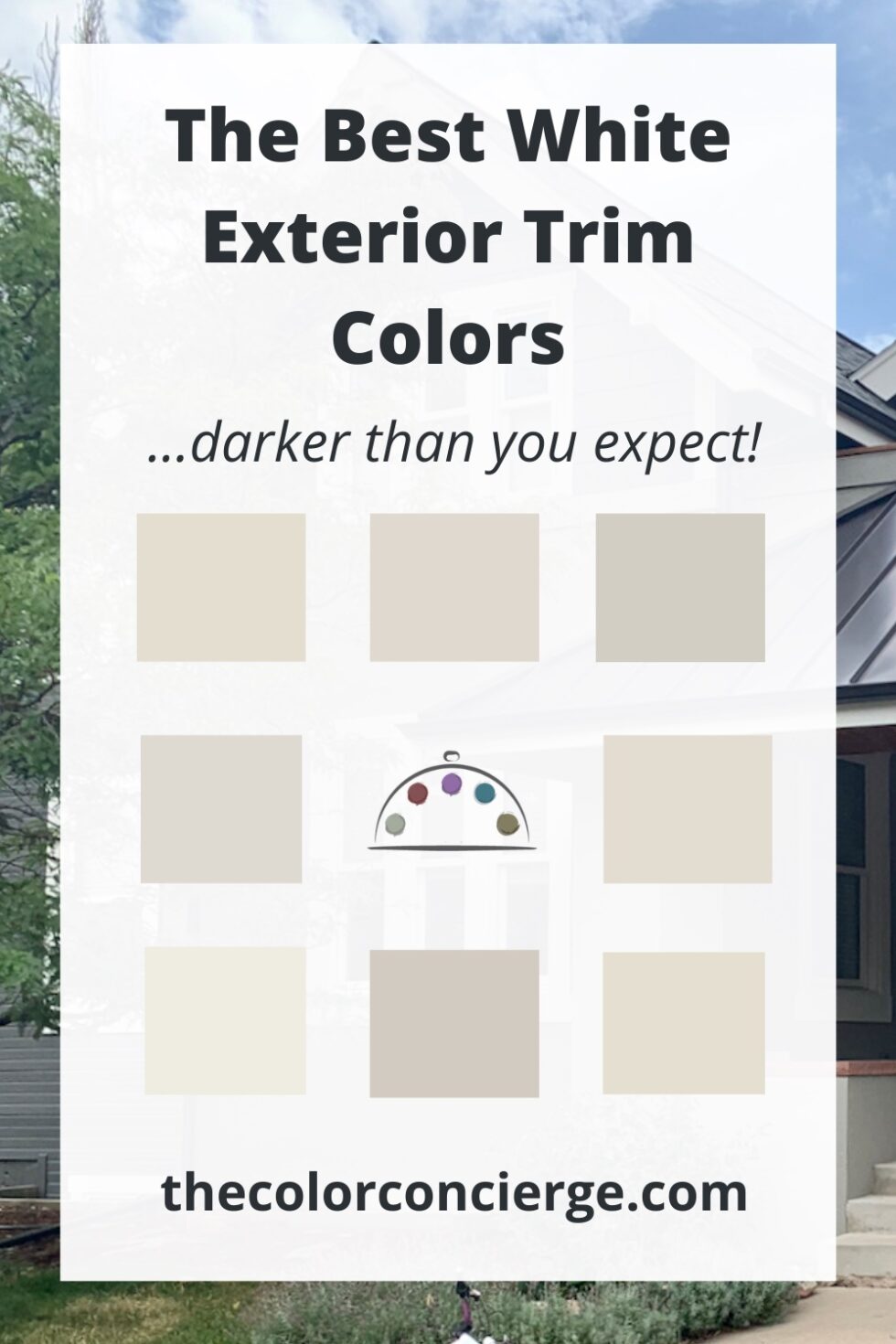 How To Create a Whole-House Color Palette (With Real-Life Examples)
One of the most foundational things we do in our custom color consultations is to create color palettes. In this post, we're taking a deep dive into how to create a color palette for the whole house. We'll explore what to consider when planning your palette and how to use different paint colors throughout your space.
Repose Gray Color Review
Repose Gray is an iconic Sherwin-Williams paint color, and still one of their most popular. We used this paint color in a historic home in Denver and showed our readers the results in this article.
Not everyone wants a house with white walls, and colors like Repose Gray and Agreeable Gray are still popular. Not everyone wants a house with white walls.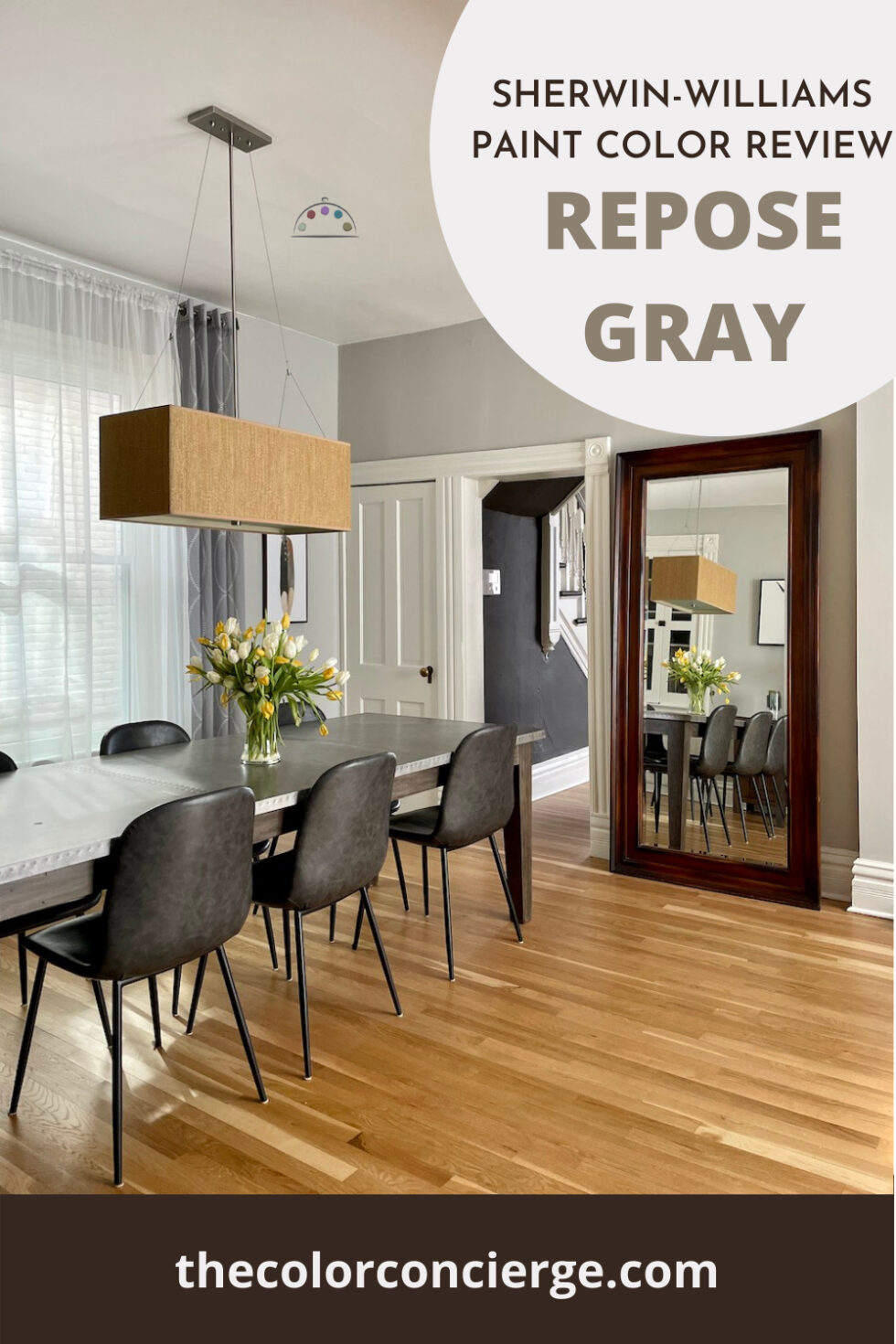 Pale Oak Paint Color Review
Learn all about Benjamin Moore Pale Oak in this color review (Sample Here).  This light greige color is soft and lovely.  It is a versatile neutral that looks great in a bright or dark room. Soft taupe undertones let it pair well with just about any type of light.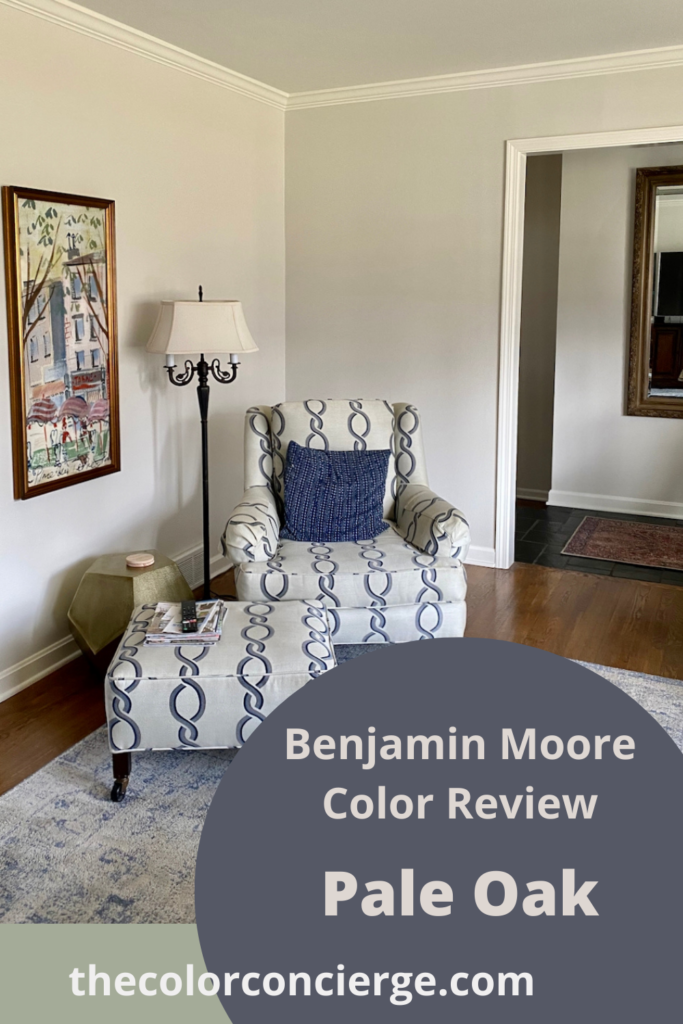 Tuxedo Kitchen Cabinet Color Ideas
Discover all about tuxedo kitchen cabinets. These two-toned kitchen cabinet color schemes have become a new classic. Are you still mystified by tuxedo cabinet paint pairings? Keep reading for our full guide.
Pearly White Color Review
Learn all about Sherwin-Williams Pearly White in this color review. This muted creamy white paint color doesn't look yellow. it is a versatile white that looks great in a bright or dark room. Its soft green undertones make it pair well with just about everything.
The historic house in this post was once a recording studio for many famous artists, with living room acoustics that won't stop!
A Simple Guide to Hiring an Expert Painter
In this guide, I share the insights that I've learned throughout my career (and before) on how to hire the best painter, and which questions to ask. This is a perfect article for anyone that will hire a painter in 2023 and beyond.
Once again, thank you everyone for all your support. We look forward to bringing you lots of great content in the coming years.
Related Posts
Our Favorite Posts for 2021 – The Color Concierge Blog
Online Color Consulting
Still need help picking the best paint colors? Discover our Online Color Consulting Package.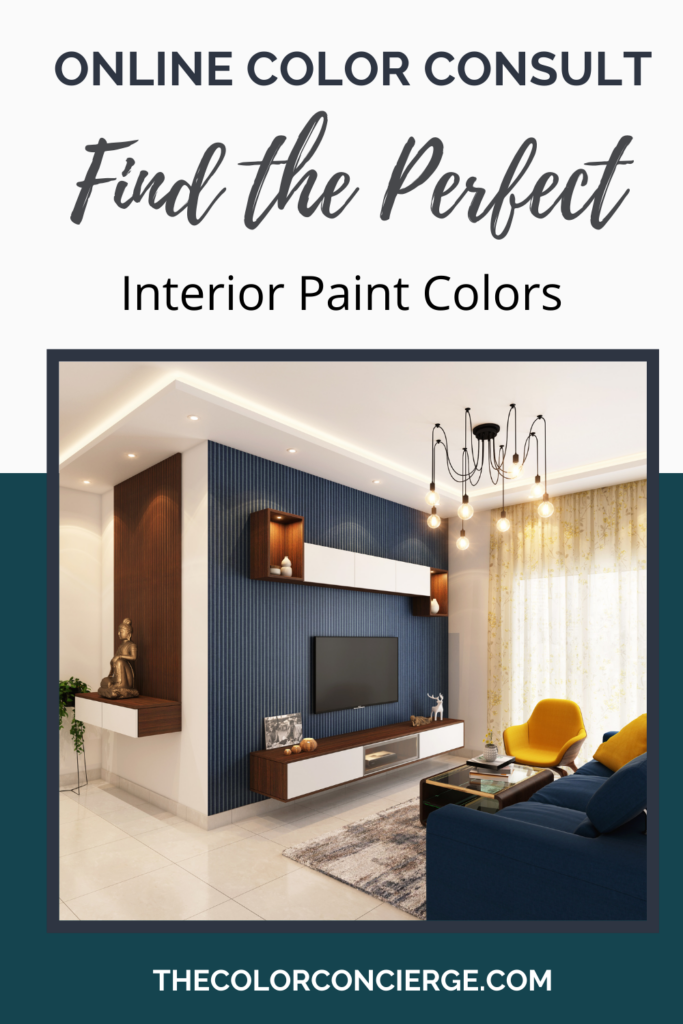 Related Posts
Best
We love your comments! Please note that the blog is meant as general advice, and it is not possible to give out specific answers to your paint questions. If you want more specific advice, please consider purchasing a color consultation. Thank you for your understanding.