Kind Reviews from Clients
I am so happy with the result. In fact, I used them again to pick colors to repaint the cabinets in the home we are planning on selling in Texas. High praise!!!
We purchased a home in Florida and there was a lot going on in the kitchen. It was very dark and the backsplash did not match the countertop. I was so happy with the color recommendations that I got from The Color Concierge. They sent me multiple options with samples of color and tile.
-JS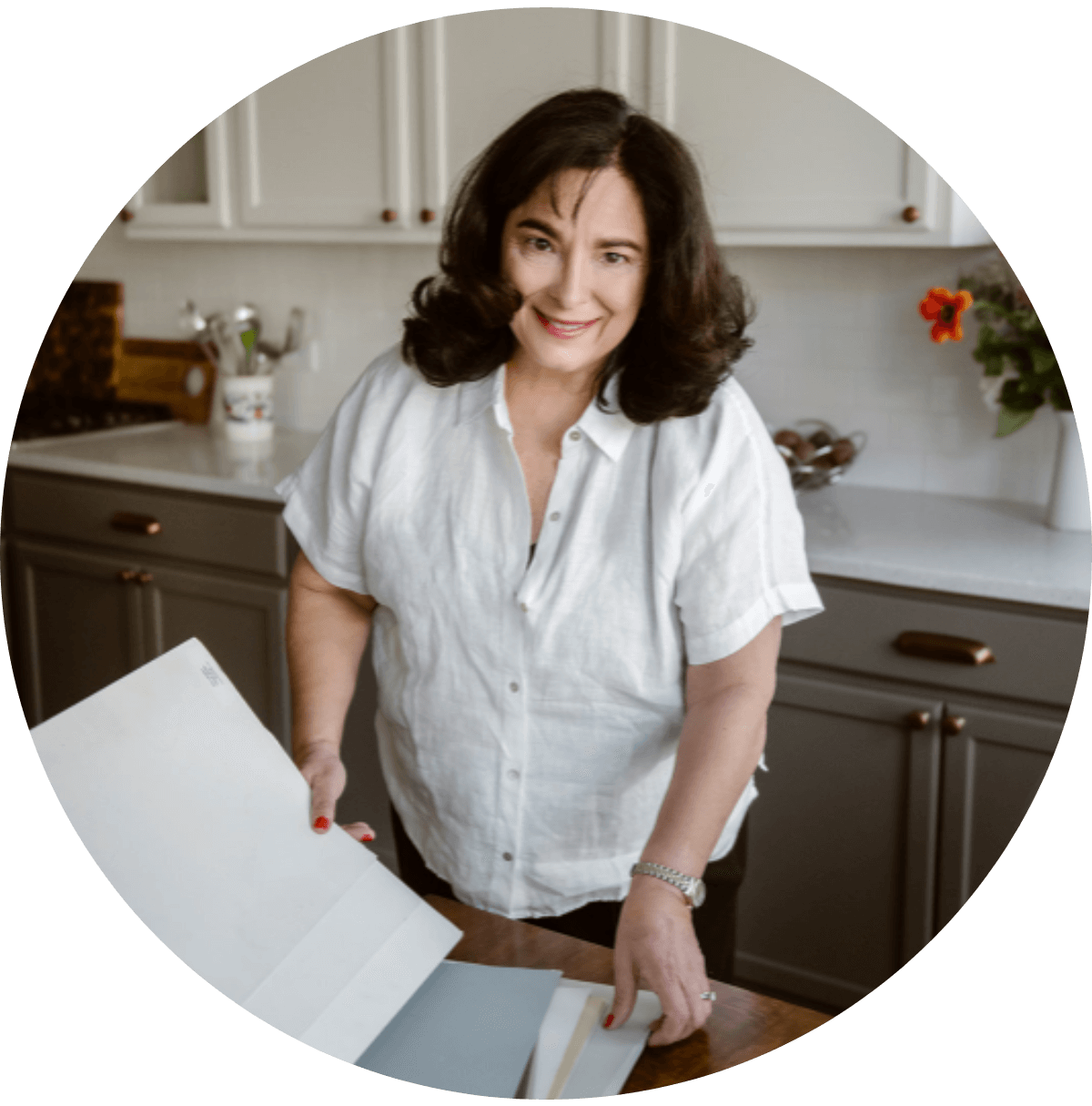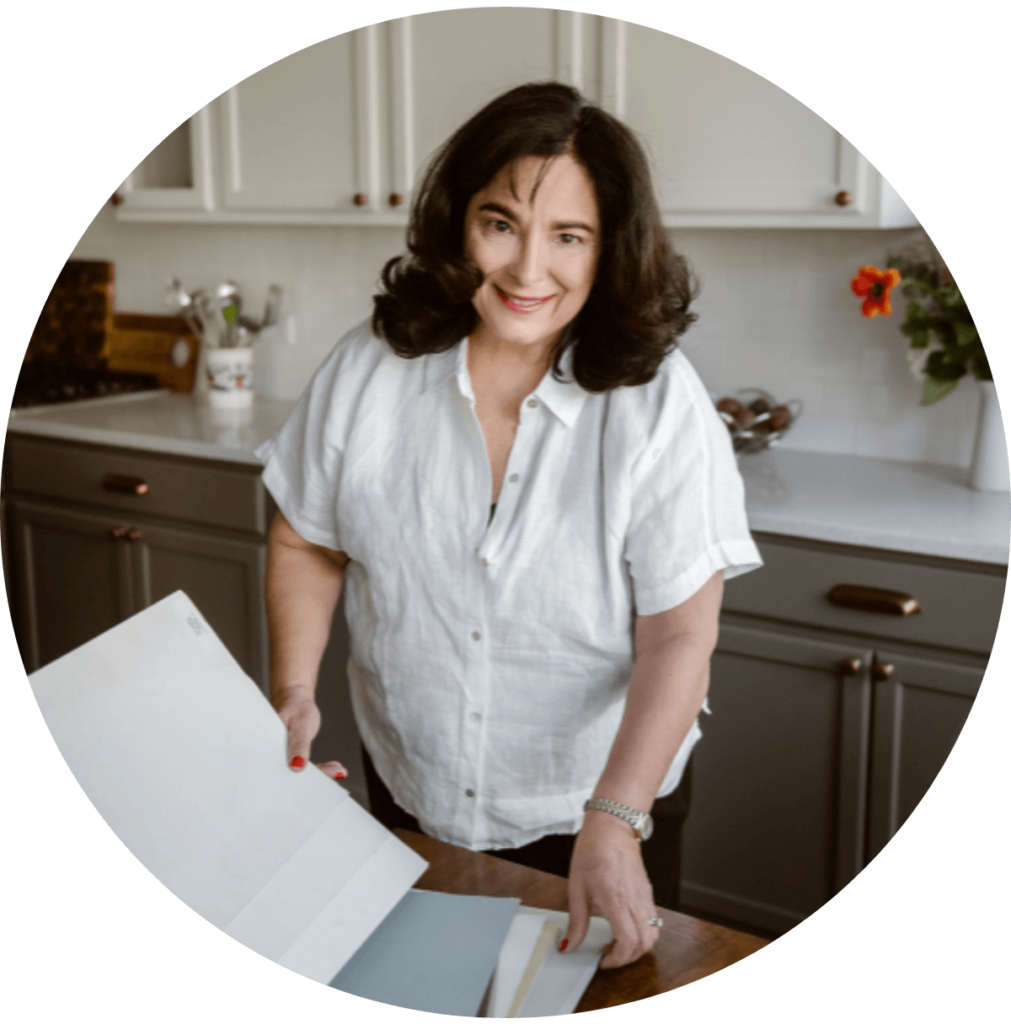 Driven to help clients fall back in love with their homes with intentional paint color schemes. She started the company based on her passion for color and its ability to make a house a home.
FREE GUIDE:
8 Easy Ways to Pick Paint Colors